Your real estate transaction involves more than your signing off on a few contracts. At Horner Law, we make sure you understand your rights and obligations as indicated by each of the documents you sign, as well as alternatives that may be available to you.
Your purchase or acquisition of property includes the land, buildings and trees, as well as interests, rights of way and use restrictions associated with or legally attached to the land. This can include rights to the air above or ground below the land and any agreements attached to your deed that reference neighboring
properties.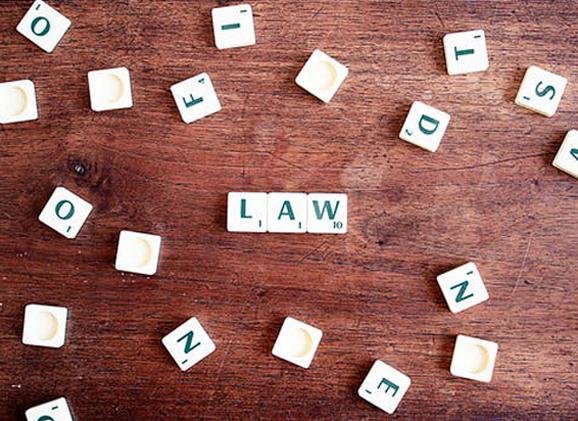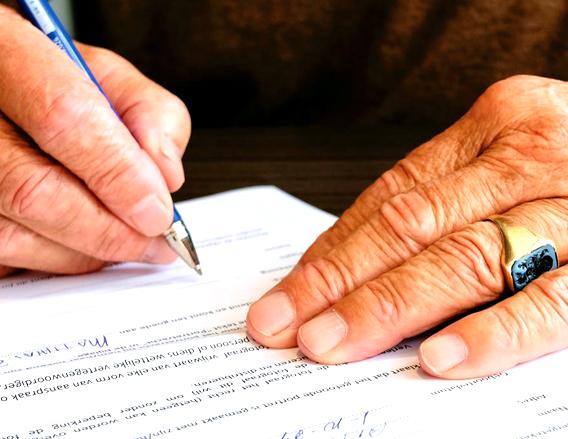 Our experts understand the research that must be done before signing a purchase or sale agreement in order to protect your rights and avoid unexpected expenses or restrictions. Whether you are buying a home or business, or need help with a deed or lien, we have you covered. We provide full closing services, including purchase agreements, title insurance, escrow and land contracts.
Call today for a consultation on any of the following real estate matters:
Purchase/Sale Agreements
Quit Claim Deeds
Easements
Oil and Gas matters
Restrictive Covenants
Real Estate Taxes and Special Assessments
Mechanics Liens and Tax Liens