ESTATE PLANNING AND ADMINISTRATION
The process of estate planning and probate law can be complex, but preparation is key. Our professionals understand that careful consideration of assets and the creation of wills and trusts can eliminate confusion, provide you with a stable future, and simplify the probate process when a loved one passes away.
Your family's health, financial situation and make-up is unique. Our estate planning approach is never cookie-cutter, but designed to fit your specific needs. From simple wills to trusts to health care powers of attorney, we guide you through the details to be sure your needs are fully covered. We can advise you as to the need for guardianships and conservatorships, as well as the special considerations needed for estate planning for a second marriage.
At Horner Law, we provide you with estate planning options that give you maximum control over your assets, including revocable and irrevocable trusts that direct family businesses, insurance policies and real estate to the family members you choose. Your individual estate plan keeps assets in your family's hands and creates a quicker path through probate for your survivors.
Wills
Your Last Will and Testament gives you the opportunity to control distribution of your assets after your death. You identify recipients of your property, bank accounts and insurance policies, as well as procedures for a minor's inheritance. You also may choose the executor of your will.
Revocable and Irrevocable Trusts
A trust allows you to hold assets for a beneficiary so that these assets pass directly to that person upon your death, without going through the probate process. A trust can provide you with many advantages, including shielding your assets from creditors, from taxes and from the public eye. We can advise you as to whether a revocable or irrevocable trust is best for you.
Probate and Trust Administration
If you have established an estate plan, this is when that plan is executed. After a loved one dies, the estate is examined by the court, the will authenticated, debts and taxes paid, and assets are then distributed according to the will.
Durable and Health Care Powers of Attorney
A power of attorney allows someone to act on your behalf regarding private, financial or health care issues should you be unable to do so. Our professionals will guide you in the process of choosing a trusted family member for this role, and in establishing the type of power of attorney that will best serve you should you become unable to make financial or health care decisions for yourself.
Guardianships and Conservatorships
A guardian or conservator is a person appointed by the court to handle another's financial or personal affairs if they cannot. There are various levels of conservatorship and a person must petition the court for such an appointment to be made. Our professionals can help you understand the differences, how this action differs from a power of attorney, and when it is appropriate to petition for this court action.
Second Marriage Estate Planning
A second marriage creates additional considerations in estate planning, ranging from ownership and expenses, to inheritance rights related to children, stepchildren and former spouses. We can advise you as to the best way to protect your assets while holding joint accounts with your current spouse. We help draft documents and create trusts that assure your children inherit those assets to which they are entitled.
Nonprofits and Charitable Giving
If you plan to make a donation to a charitable organization or nonprofit from your estate upon your death, some careful planning will allow you to reduce your taxes and give more to charity. Our professionals can suggest several options, from annuities to trusts and lifetime charitable donations, that protect those assets you wish to donate and minimize taxes to your estate.
If you already have a will and estate planning documents, trust Horner Law to review your plan for needed updates or adjustments. We may be able to suggest other options that better fit your growing and changing family.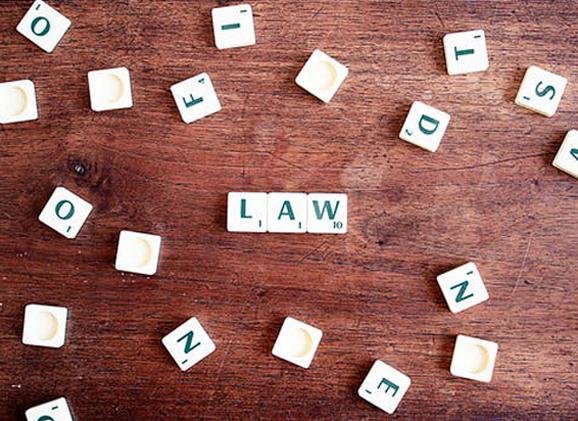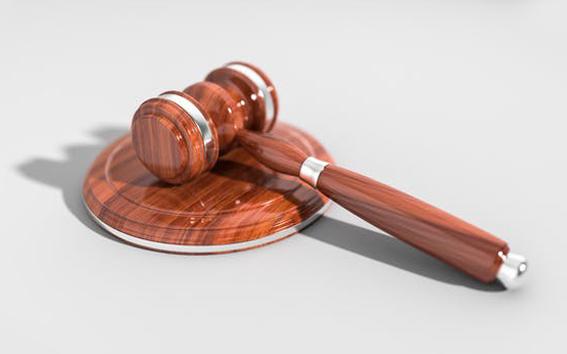 Even with careful planning, the process after a loved one dies can be confusing. We are your local experts when you need help handling the court details of your loved one's estate. We anticipate court requirements and deadlines, and understand the documentation you will need to get through the process.
What to expect – The court will authenticate the will and affirm the executor as named. If an executor is not named, the court will assign an administrator to handle the estate. Assets then must be located and valued, and all debts paid before assets may be distributed to heirs and beneficiaries.
Have you been named an Executor? Whether your loved one has a detailed estate plan, a simple will or no will at all, we will guide you through this process, from cataloging assets to final distribution.
When the unexpected dispute arises over a will or trust, our experts have experience resolving these disagreements so that the process of administration and distribution of assets can move forward in a timely fashion.
As demand and cost for care of the elderly grows, many are worried about a spouse or parent who may need nursing care in a facility or at home. How does one address the ballooning costs for such care? What if the finances simply aren't there?
The legal needs of the elderly can be overwhelming and complicated. At Horner Law, we handle, on a case by case basis, the unique and specialized legal matters that older adults and their families face. We provide solutions for health care issues, planning of long term care, guardianships, retirement planning, Social Security issues, and Medicare/Medicaid qualification, including emergency qualification.
Our professionals understand that while careful planning is the best way to be prepared for the aging process, the reality of the day to day can often result in emotional stresses and unexpected issues. Rely on our expertise to handle any health care, financial or life planning issue with sensitivity and understanding, whether in an emergency or years in advance.